Comercial Storage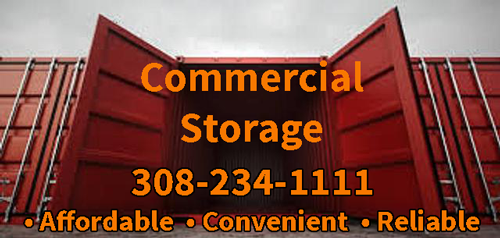 When your business needs to expand its inventory space and keep the contents secure, U-Stuff-'em has the perfect solution for you. We can provide the most affordable, convenient, and reliable containers in Kearney and the surroundings area.
Our metal storage containers are the smart choice when it comes to storage. They can be placed virtually anywhere and be delivered to you in no time.
Let us know how many containers you need and the location where you want them. We will have them on site, on schedule. Keep them as long as you need them. When you are done, call us and we'll pick them up. It's that simple.