Residential Storage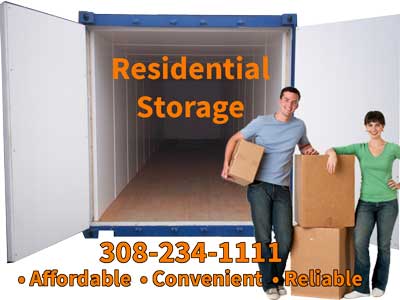 U-Stuff-'em is the perfect portable storage solution. The convenience of our storage containers is astonishing. They can be placed virtually anywhere .
Whether you're a home owner in need of storage for a remodel project, an unexpected disaster presented, or perhaps you just need a little extra space. We will drop off our self storage containers where you need them.
Your belongings are secure and always within reach. The best part is you can keep the container as long as you need and when you're done , we'll pick them up. No hassle driving to a storage facility.
Next time you need some extra storage give us a call.